Go beyond borders could open oneself to new horizons and the Malaysian hip hop singer Namewee demonstrated how it is done. Graduated from Ming Chuan University in Taiwan and taking advantage of the multimedia knowledge learnt from the study and his proficiency in multi-Asian languages, Namewee showcased his passion and talent in music through online media especially youtube until <Thai Cha Cha> was first made famous in 2013, generating over millions of hits.
Featuring the cross-country, cross-cultural and cross-language elements of Asia with a sense of humour soon becomes a signature style of his creations. Later on, he spearheaded his development in other Asian localities and the collaboration with the Mandarin popstar Leehom Wang also rocketed him to fame.
Running into controversy over his lyrics and videos related to political and religious issues, he chose to publish his album <Crossover Asia> in Taiwan instead. The limitation of freedom in his home country and Singapore has not stopped him from curating the world tour concert in the two localities. Following numerous attempts to apply for a permission, he finally confirmed his concerts to be held in Singapore and Malaysia on 2 Feb 2018 and 24 March 2018 respectively.
Namewee 黃明志 Official Facebook Fan Page: https://www.facebook.com/namewee/
Namewee YouTube Channel Link: http://www.youtube.com/user/namewee?s…
To discover what moves young Asians, learn more about the Youth Mobility Index (YMi.asia) at www.ymi.asia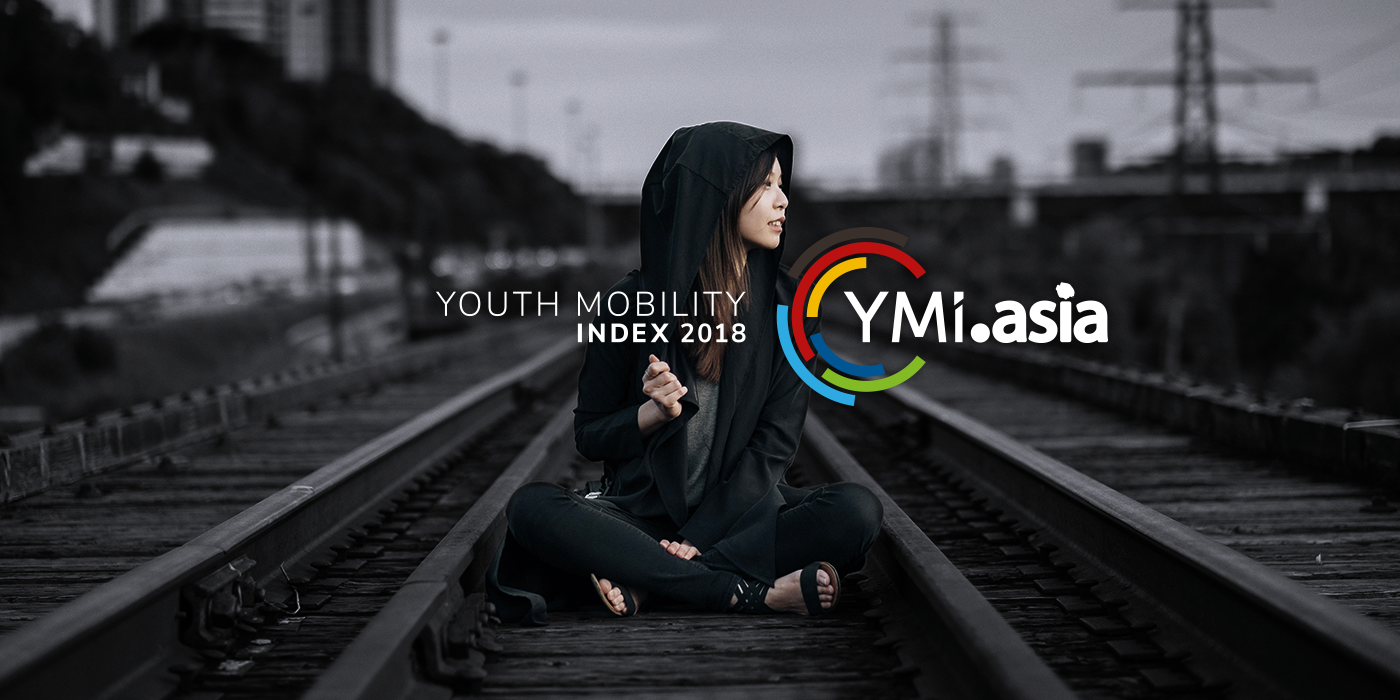 We always hear "Knowledge is power" and "Knowledge is the pathway from slavery to success". However, first of all, we have to learn reading and writing, so that we could catch up with the world and finally get an access to the tremendous world of...
read more