Job stability or employee loyalty has been highly praised for long in the past. As a staff of a company, you are expected to stay for a long term to gain solid experience and climb to the top of the corporate ladder. After decades of generational changes, employment remains equally important among youth. However, instead of accumulating knowledge and experience at one position or expecting a long service award in a company, it is observed that the Millennials choose to work from company to company, from job to job, or even from country to country.
It is surprising to find that the Millennials held an average of 7.2 jobs from ages 18 through 28, with over half of these jobs being held between the ages of 18 and 21, the U.S. Bureau of Labor Statistics reported. It could be interpreted in this way that, on average, a young adult held a job for less than one year towards the early stage of careers. When and how does the generation become so impatient? The truth is, living in a world of instant satisfaction, everyone could have online shopping, video streaming, real-time feedbacks anytime, anywhere. When the working condition and offerings are not satisfactory, who else would have waited for what they want? Staying is not an option.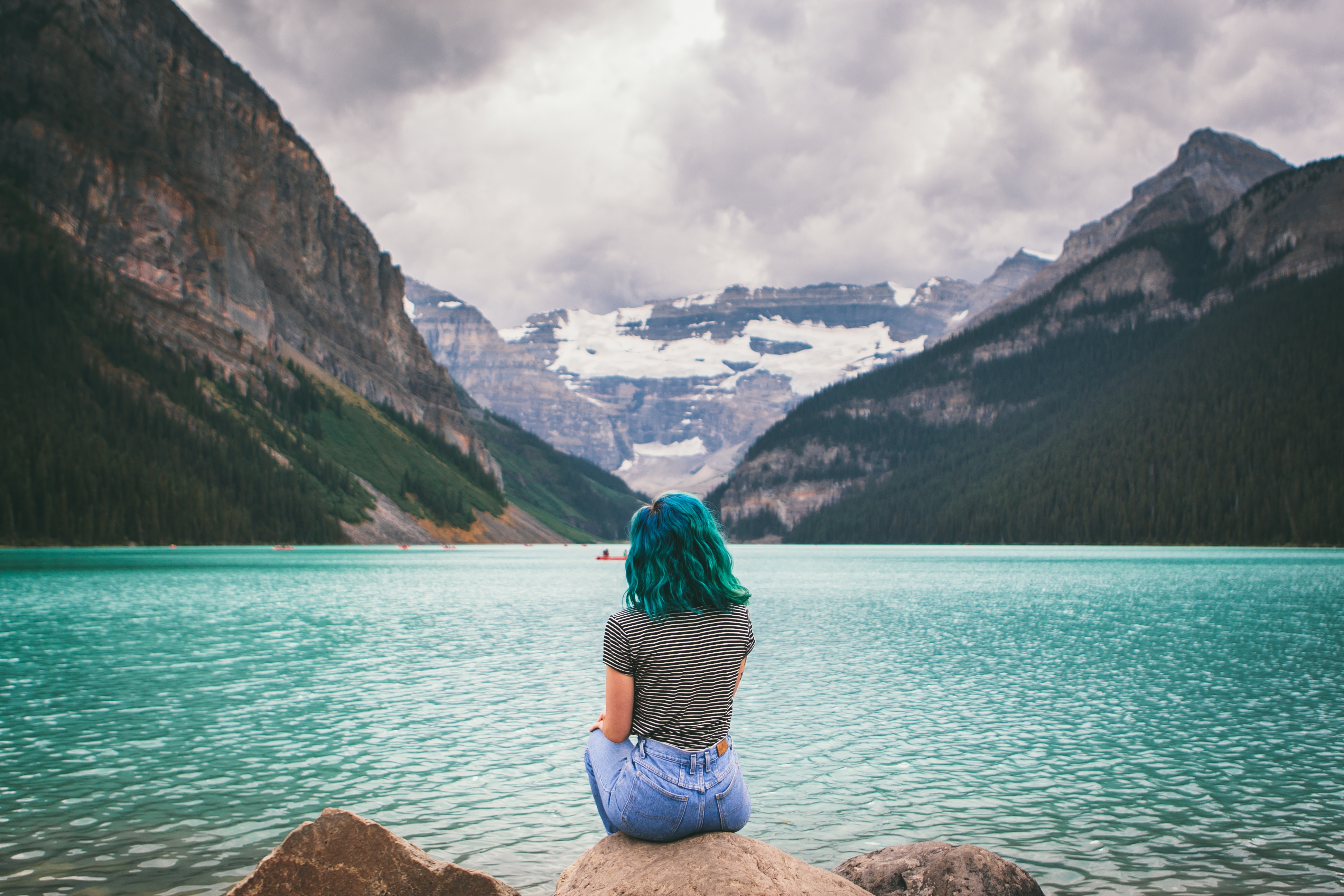 Professor Sean Lyons from the University of Guelph, Ontario, who studied the career expectations of Canadian millennials, found that when jobs do not meet the Millennials' tastes, they are prone to travelling, learning new languages and turning to post-undergrad programs such as law school and teachers' college. Especially in Asia, where countries are located closely to each other, countless options are available to those who are looking for a career change, an academic study or a startup opportunity in neighbour countries, accelerating a strong mobility force in the region.
With reference to the latest report issued by Goldman Sachs called Millennials coming of age, this generation demonstrated a set of priorities and expectations significantly different from previous generations. They opt to postpone home-buying and marriage by more than 8 years as they think these could wait. So that they are in no rush and free to do something they do not want to miss out in life. In addition, this generation of digital natives shifted from the behaviour of buying to sharing, such that they put off the purchases of car, music and luxury goods, shaping what we called "sharing economy" that emphasizes the importance of experience over ownership.
To the Millennials who are ambitious and looking for fast advancement, working or studying abroad happen to be a perfect solution for their pursuits of excitements, life experience and quality, taking advantage of their competency to overcome the issue of adaptation in a new culture.
DotAsia recently released an annual report named Youth Mobility Index (YMi.asia), proving strong mobility forces among youth within Asian localities for the purposes of education, employment and entrepreneurship. The report also features a set of factors related to their choice of destinations in Asia.
To discover what moves young Asians, learn more about the Youth Mobility Index (YMi.asia) at www.ymi.asia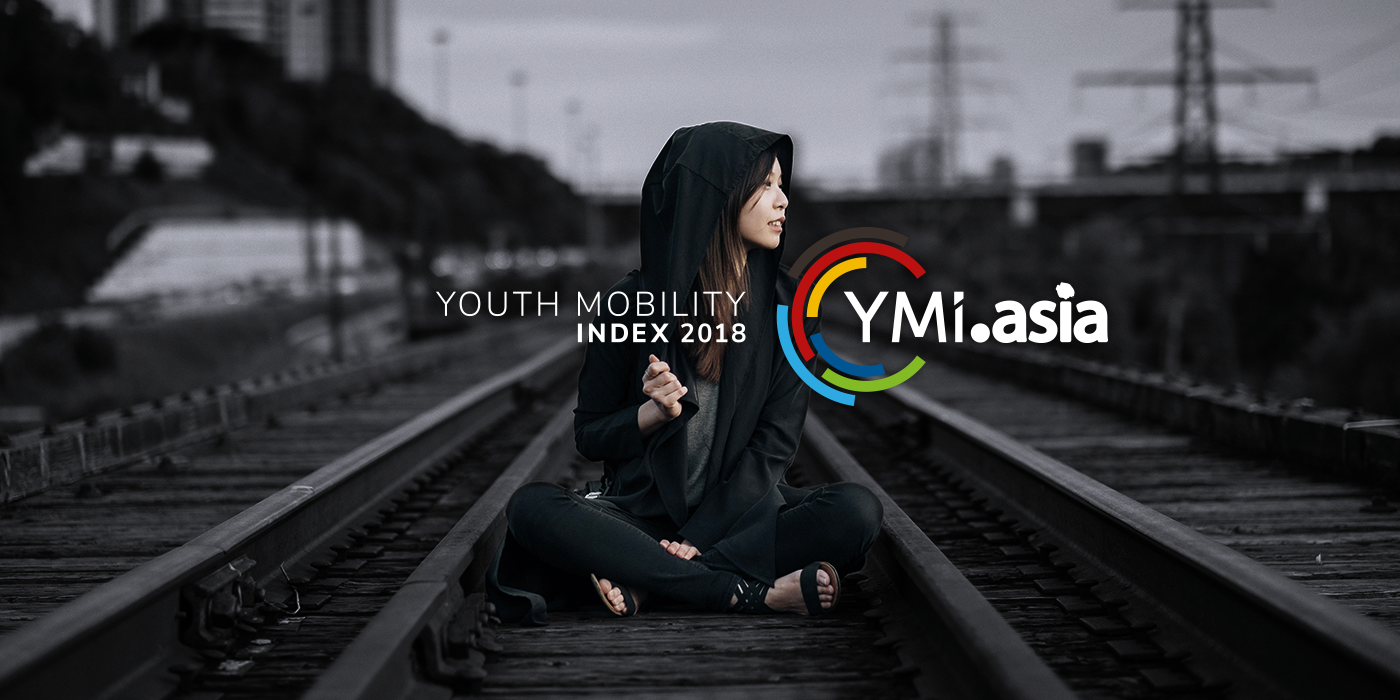 Taiwan is a nice place. This is the regular comment from almost everyone who travelled to Taiwan. However, for those young Taiwanese looking for jobs they want, they might not give the same comment. In Taiwan, though the overall employment rate remains...
read more