Nowadays the millennial generation is taking over the Generation X and Baby Boomers to become the majority of the workforce. This revolutionary generation is also reshaping the business world by creating an unprecedented startup boom. You see that Forbes launches the annual list of entrepreneurs and innovators called 30 under 30 to celebrate the success of the powerful individuals since 2011. This entrepreneurial generation will continue to evolve and create our connected future. Here are some of their characteristics explaining why they make great entrepreneurs:
1. Being innovative and unlikely to follow traditions
Deloitte's Millennial Innovation Survey reported that 62% of millennials described themselves as innovative people. They are less likely to follow traditions or company rules. Once their innovative ideas or decisions were unable to conform with those conventional principles, they might be edged out and even fired, which created another drive to start something on their own. Those millennials are keen to make a good use of the creativity in the right place.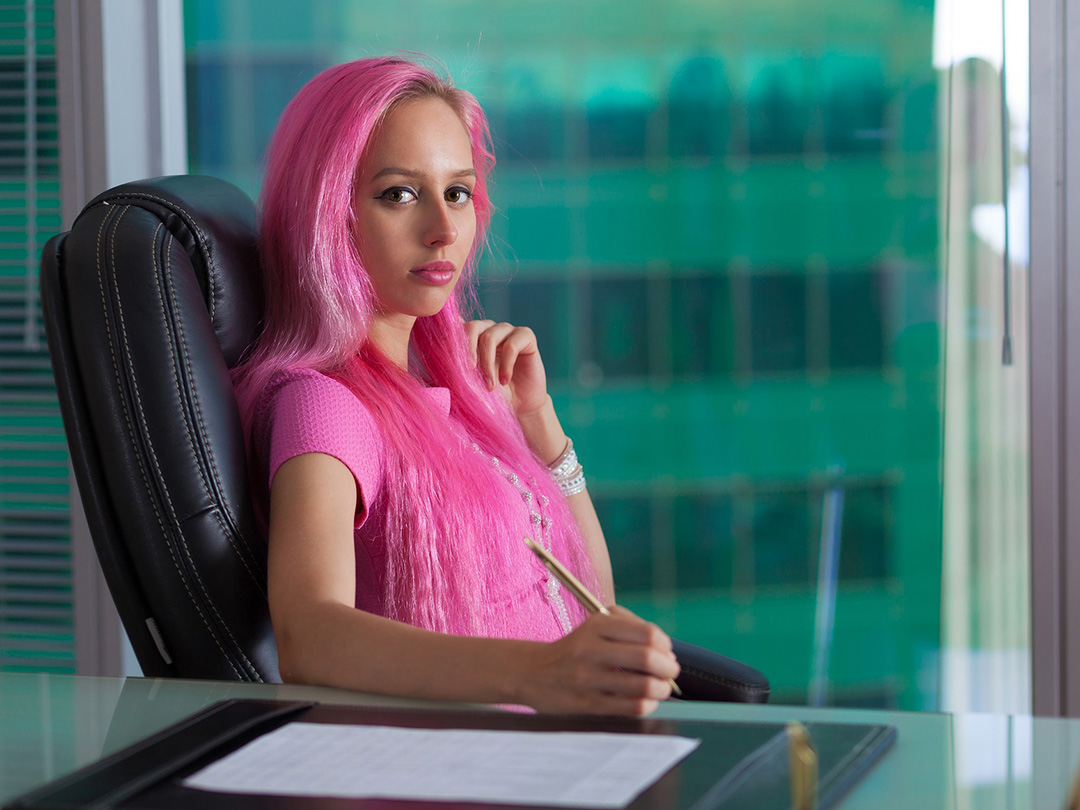 2. Born to be an experiential learner
Millennials rarely read direction. They prefer an environment that offers trial and error learning. Corporates might not allow mistakes or afford to bear the loss caused by their mistakes. However, a startup could offer the millennials tremendous opportunities to test their brilliant ideas. On the positive side, their willingness to risk failure is valuable for building a solid foundation of a company because hands-on experience is always the key to success.
3. Multitasker
You might hear people say the millennials are impatient. In fact, they are actually efficient people and make practical use of their time by juggling several tasks at once. How important is the ability of multitasking? Imagine you are running a one-man startup and who would be the ones to manage the website, deal with financial issues and create a marketing campaign at the same time in the daily operation?
4. Digital Natives
The millennials are born and bought up during the age of digital technology and that's why they are called digital natives. Being tech-savvy not only makes them confident when dealing with digital sides of the business world but also makes them keep up with the technological advancement easily which is advantageous to the road to entrepreneurship.
5. Passion in lieu of money
Numerous research including the most recent one from Bank of America said that the millennials prioritize passion over salary. Passion is exactly the fuel for lighting up the word of creations. As the millennials only do what they love, turning to be an entrepreneur fulfils their search for personal values and ambitions. With their preference to delay the marriage, home buying and having a child, they would enjoy more room and time to mind their own business.
To discover what moves young Asians, learn more about the Youth Mobility Index (YMi.asia) at www.ymi.asia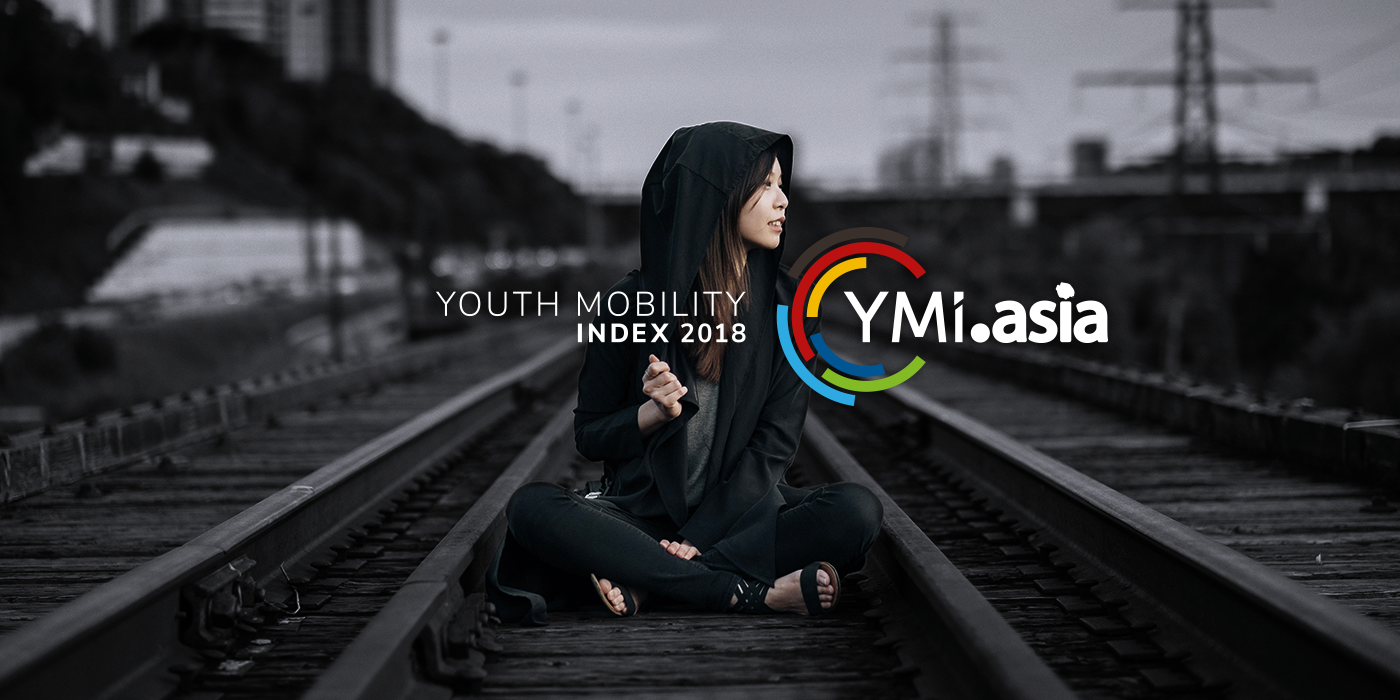 Taiwan is a nice place. This is the regular comment from almost everyone who travelled to Taiwan. However, for those young Taiwanese looking for jobs they want, they might not give the same comment. In Taiwan, though the overall employment rate remains...
read more