In case you are planning to start a career in another Asian city, choosing a destination would never be easy because each of them would bring a thriving living experience. To get the best out of the living during your overseas working, you'd better know what you most enjoy so that you could narrow down the choice.
Singapore
If you find the culinary experience very important for living overseas, you have come to the right place. Singapore is truly a kaleidoscope of Asian ethnic cultures and so are the authentic Asian foods available in the city, ranging from Chinese, Malaysian, Indian, and local Singaporean cuisine. Singapore's iconic hawker centres are everywhere, even nestled within business districts, where you could taste pepper crab, Hainan chicken rice, satay or curry. In case you look for a gourmet restaurant to celebrate your job promotion, the list of Michelin-starred gourmet options recommends the best places to dine out as Singapore is the first South Asian country to be rated by the Michelin Guide.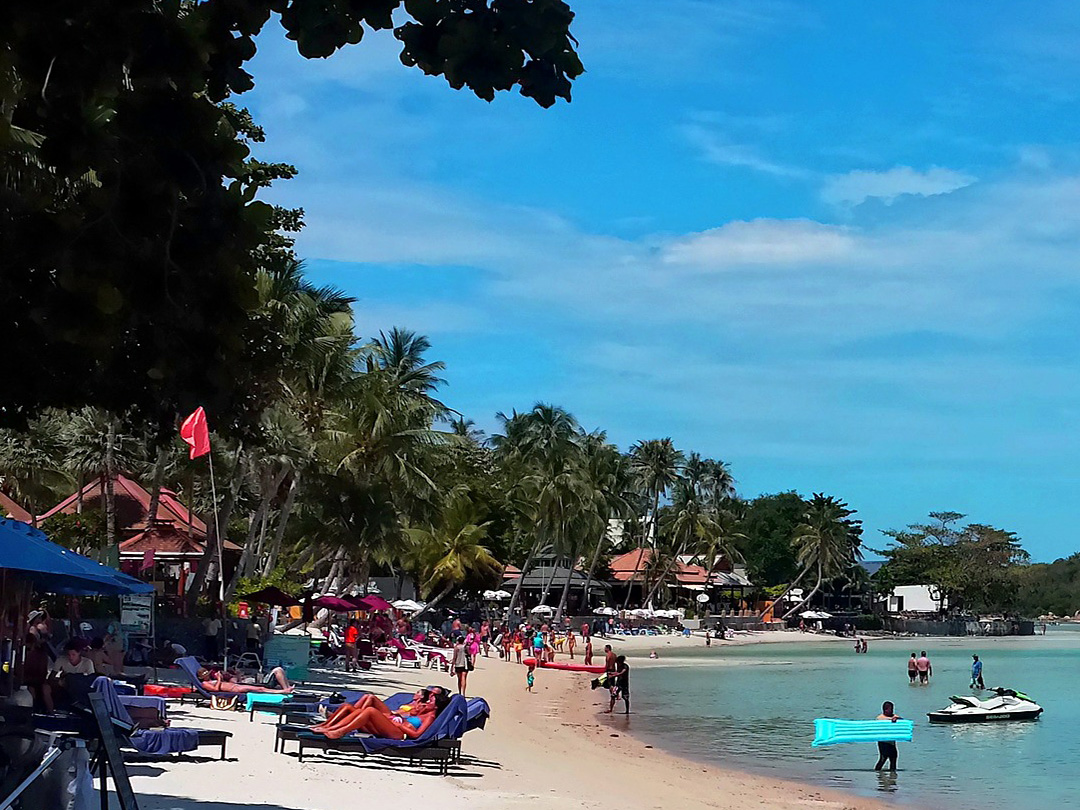 Bangkok
The Experience Index (LifeX) in the 2018 report of Youth Mobility Index (YMI. Asia) recently named Thailand No. 1 locality in Asia for beers and beverage consumption, following the fact that Thailand is where the movie <The Hangover II> was filmed. In fact, after having hot spices, extreme heat and heavy traffic especially in Bangkok city, what better drink to order than beers after a day of hard work. Bangkok is home to an unlimited choice of drink venues. It's pleasant to enjoy a Singha beer or a cocktail in local pubs, rooftop bars with stunning city view, open-space beer gardens in night markets, modern and top-notch bars with great mixologists, no matter whether you drink like a tourist or like a local. Some names for the best places to drink include Penthouse Rooftop, Rabbit Hole and those countless ones lining Thonglor Road.
Apart from drinking in a bar, enjoying a beer on a beach along Thailand's coastal line sounds like a good alternative. With the budget airlines such as Nok Air frequently flying out from the capital to the world-renowned beach destinations such as Phuket, Koh Samui or Krabi, you could enjoy a getaway on every weekend of your busy business weeks, and that provides a more solid reason to work in Bangkok.
Hong Kong
Though Hong Kong is a city famous for dining and shopping, you will never get bored even if you are an art enthusiast or would rather go for films and coffees over the weekends. The city has more than 50 movie theatres on the tiny piece of land. You could almost find a cinema in every district. Hong Kong provides a good variety of films consisting of high percentage of feature films and international releases, earning itself first place in cinema and film category in Youth Mobility Index, while the choice of cinemas is never boring, such as the luxurious AMC Pacific Place, the decade-old and low-priced Lux Theatre, and the artistic Broadway Cinematheque. It is lucky for those living in Hong Kong that they could enjoy films of different genres or from the best filmmakers in the world through some cultural events throughout a year, namely The Independent Film Festival, Hong Kong International Film Festival, and Hong Kong Asian Film Festival.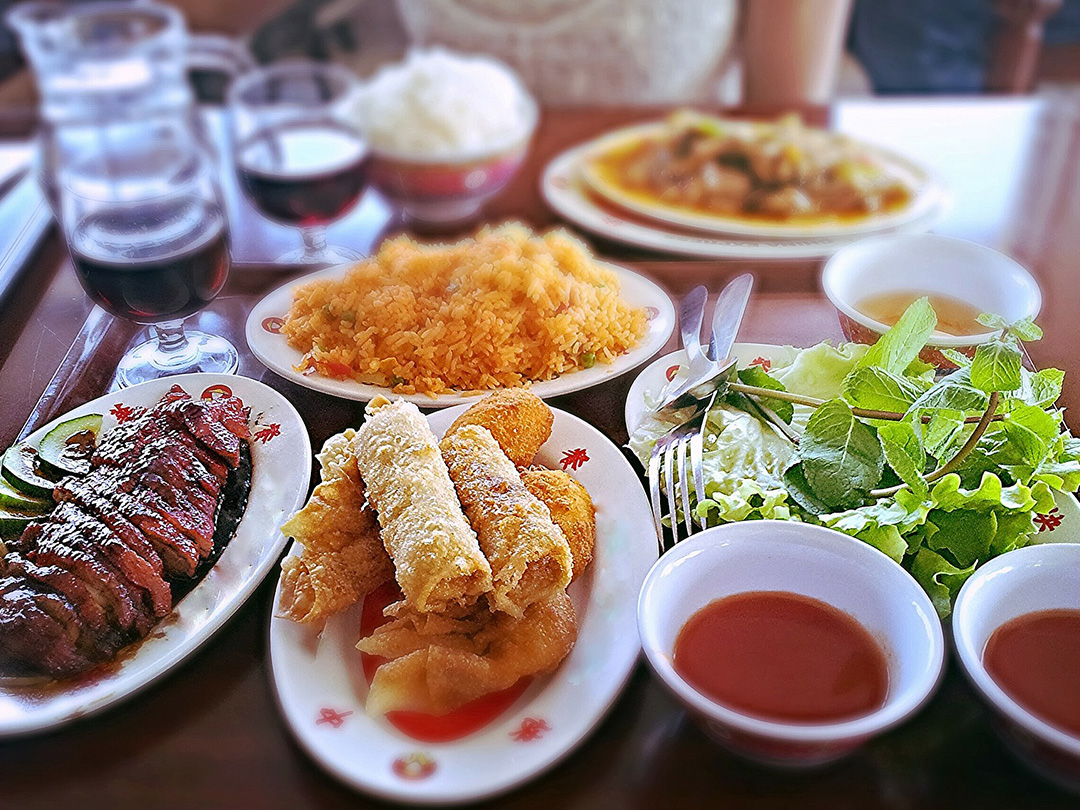 Taipei
Same as Hong Kong, Taiwan offers both fast-paced living and stress-releasing options. Known as a cultural mecca in Asia, Taiwan is ranked the top in the Museum category of Youth Mobility Index. The culturally rich city, Taipei, not only provides tons of historical museums about the locality and the aborigines, it also houses stroll-worthy museums of arts, such as Juming Museum, and numerous cultural and creative parks around town including Songshan and Huashan, winning the hearts of those hipsters or art enthusiasts. Take a break from your hectic overseas corporate life and have a stroll at these places by enjoying book reading, tasting coffee and appreciating art and handicrafts of Formosa Island.
To discover what moves young Asians, learn more about the Youth Mobility Index (YMi.asia) at www.ymi.asia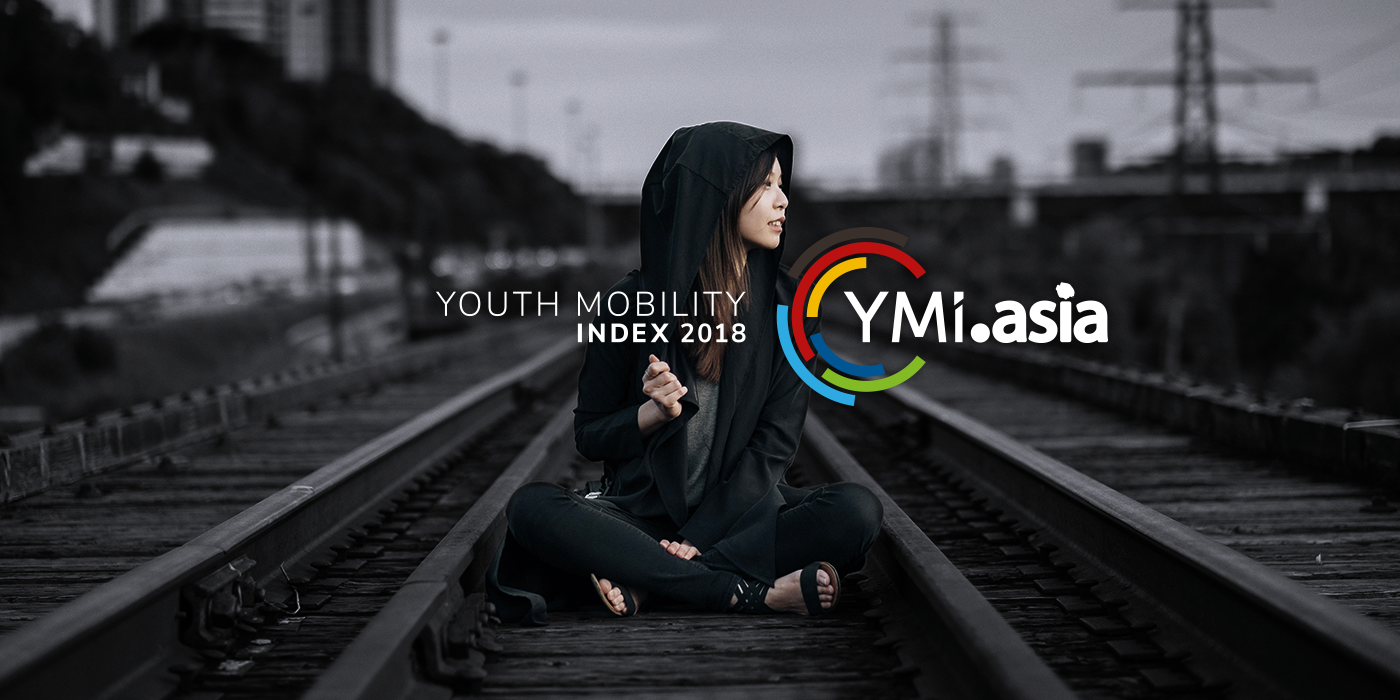 Taiwan is a nice place. This is the regular comment from almost everyone who travelled to Taiwan. However, for those young Taiwanese looking for jobs they want, they might not give the same comment. In Taiwan, though the overall employment rate remains...
read more