With self-confidence and brilliant ideas for new business in your mind, what are you going to do? Having best-in-class products is not enough. Finding the right place for the launch and getting sufficient capital is more crucial. Asia has become a cradle for startups in recent years. To start from zero, young entrepreneurs might get some hints here for their new ventures.
Startup momentum
It's always ideal to choose a place with a strong startup momentum as it drives the business and accelerates the push for a new business. According to the result of Youth Mobility Index (YMI.Asia), the locality with the strongest startup momentum in Asia is Hong Kong, winning over Singapore and China. In Hong Kong, the momentum comes from the supportive business and financial structure, as well as the free government policy. The hands-off approach and low tax rates (16.5%) implemented by the Hong Kong Government with its independent legal system fosters a perfect business environment. StartmeupHK, organized by Hong Kong government agency called InvestHK that promotes the city as a destination for business, hosts events and connects entrepreneurs. Non-government organizations such as Hong Kong Federation of Youth Group provides starters with not only consultancy, networks, hardware but also business loan.
Vietnam surprisingly shows up in the number three position of the startup momentum chart in Youth Mobility Index. In fact, Vietnam has been named as the next Asia's Silicon Valley. Some startup names, such as VNG, are already made household names. Vietnamese youth is more fascinated by the exciting world of tech startups rather than by white-collared jobs. With the high penetration of Internet users (67.1 %), fifty percent of the population aged below 35 years old, the low operating cost and a wealth of great talent, Vietnam creates an excellent momentum for starting up tech business. However, even though the government developed initiatives to make Vietnam a nation for startups on the global stage, it will take some more time for the slow implementation.
Capital funding
Apart from the startup momentum in the business environment, capital is another accelerator to boost a business. Singapore is always in the spotlight on the capital funding as financing sources for startups in the city is abundant. Being ranked top in the category of capital funding availability in Youth Mobility Index, Singapore provides local startups with financing from both the government and private sectors. The government's Startup SG Equity or Startup SG Founder scheme provides up to 70% of the funding with an investment cap of S$4 million, depending on the level of relevance to technology. A breakthrough technology could receive up to S$500,000 under Startup SG Tech scheme. Singapore is also crowded with venture capital which is great for those startups in needs of a larger fund. The leading choice includes Singapore-based Singtel Innov8, KK Fund and Life .SR EDA.
Some Asian young entrepreneurs who opt for staying in their home countries instead of going to Singapore might also look for venture capital. Actually, there are tons of venture capital companies out there looking for investment opportunities in Asia, such as 500 Startups, East Ventures, Golden Gate Ventures, Fenox Venture Capital, IMJ Investment Partners, Ardent Capital, Jungle Ventures, Kickstart Ventures, Wavemaker Partners.
Another option is to join angel investor networks where a group of affluent individuals, who are also called angels, meet startups to invest in the potential of Asia, such as AngelList, Business Angel Network South East Asia, Business Angel Scheme.
To discover what moves young Asians, learn more about the Youth Mobility Index (YMi.asia) at www.ymi.asia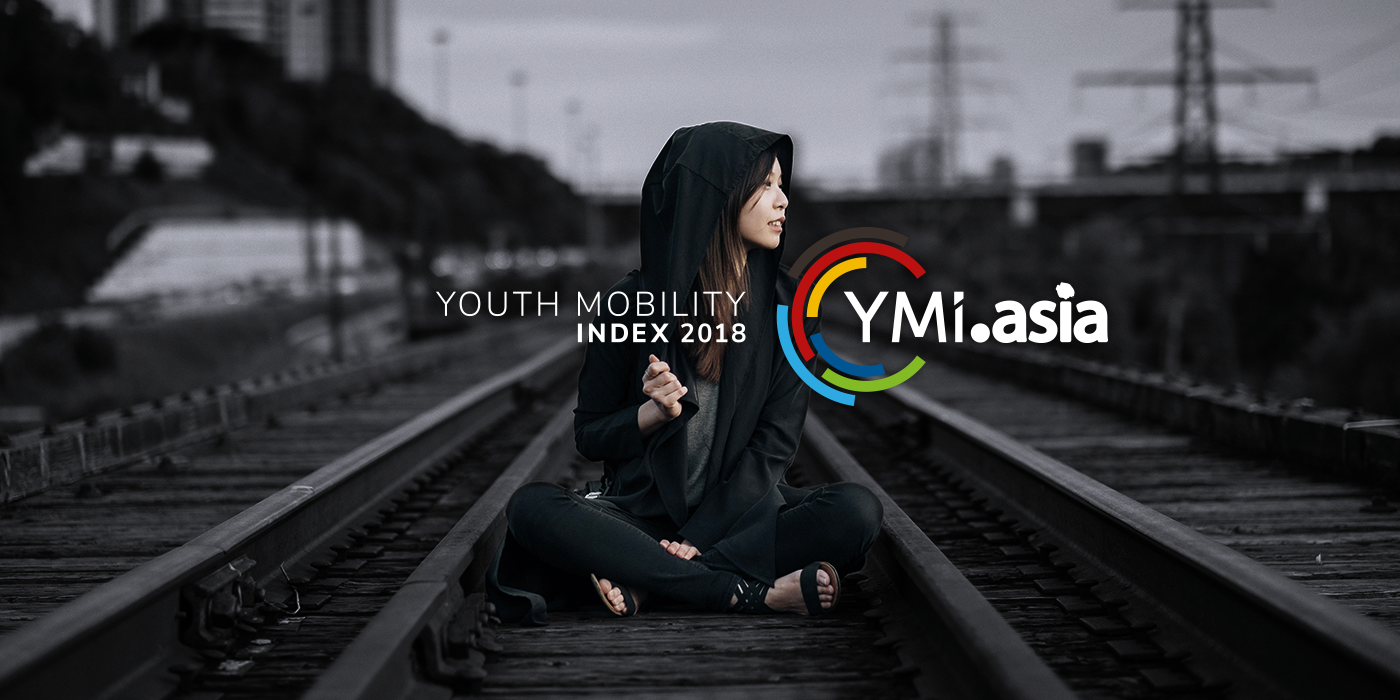 Taiwan is a nice place. This is the regular comment from almost everyone who travelled to Taiwan. However, for those young Taiwanese looking for jobs they want, they might not give the same comment. In Taiwan, though the overall employment rate remains...
read more
If you are asked what makes an ideal environment for startups, you would probably say money, people and support. Hong Kong exactly got everything an entrepreneur would need to start up a business. Additionally, the locality enjoys its proximity to mainland China which brings more benefits to the entrepreneurs in Hong Kong.
read more