Asian millennials are often put in the spotlight especially when it comes to the global economy or consumer market, being named as potential big spenders. The millennials, particularly in China and India, have demonstrated superior spending power. According to MasterCard, by 2020 the majority (60%) of the world's millennials (18-29) will live in Asia. With an expected US$200 billion in disposable income, these millennials will have more spending power than any generation that has come before. Therefore, everyone is asking, "How do Asian millennials want to spend?" and wish to see how it shapes the future of the economy in Asia.
EAT
Unlike the previous generations, most Asian millennials refused to make owning a property or car a high priority.. A survey from CBRE found that though 65% of millennials in Asia Pacific aspired to get a place of their own, 63% live with their parents. With their monthly income at their disposal and the choice of living in their parents' home, they opt to focus on the quality of life. Compared to baby boomers, Asian millennials eat out more often with preference on healthy cuisines and quality of food ingredients. The fast-casual restaurants that offer higher quality food than the fast food chains and offer lower price than those casual dining venues, are earning popularity in Asia. Most importantly, the dishes and the restaurant décor have to be "Instagrammable".
PLAY
Being dedicated to unique life experiences, the Asian millennials travel frequently during their leisure time. According to MasterCard research, they are more likely to prioritize spending on experiences, such as travel. In Overall, Asian millennial travellers are more budget conscious, with a greater preference for budget accommodation and transportation options while travelling within the region especially those from countries like Indonesia and India. Chinese millennials are vastly different as they prefer to spend more with world-renowned destinations, such as USA, Japan and Hong Kong. Flying business class and staying at 4-star or higher-grade accommodations are always their choices, as reported by Asia Travel Leaders Summit. What's in common among these Asian millennials? They all love to share their experience through platforms such as blogs, travel review sites or uploading photos or status updates through social media, which even becomes the reasons why they travel.
LOVE
In pursuit of life quality, Asian millennials tend to enjoy what technology brings them. The Ipsos Loyalty Report said 85% of Thai millennials agree that technology gives them more freedom of mobility and cannot live without a smartphone, while 78% of Malaysian millennials agree that they like technology that allows them to tailor things to fit their needs. These digital natives claimed they use it to connect with people, to remind them what to do, to wake them up and to transfer money. Online shopping is another habit driven by the high penetration of the mobile device usage. In 2015, there were 79% of Asian millennials shopped online, which was the highest in the world with China and India topping the list, followed by Singapore. Though countries like Indonesia and Philippines fall behind, the millennials from these countries will hit the online purchase targets as they grow older in the coming five years to possess such spending power.
To discover what moves young Asians, learn more about the Youth Mobility Index (YMi.asia) at www.ymi.asia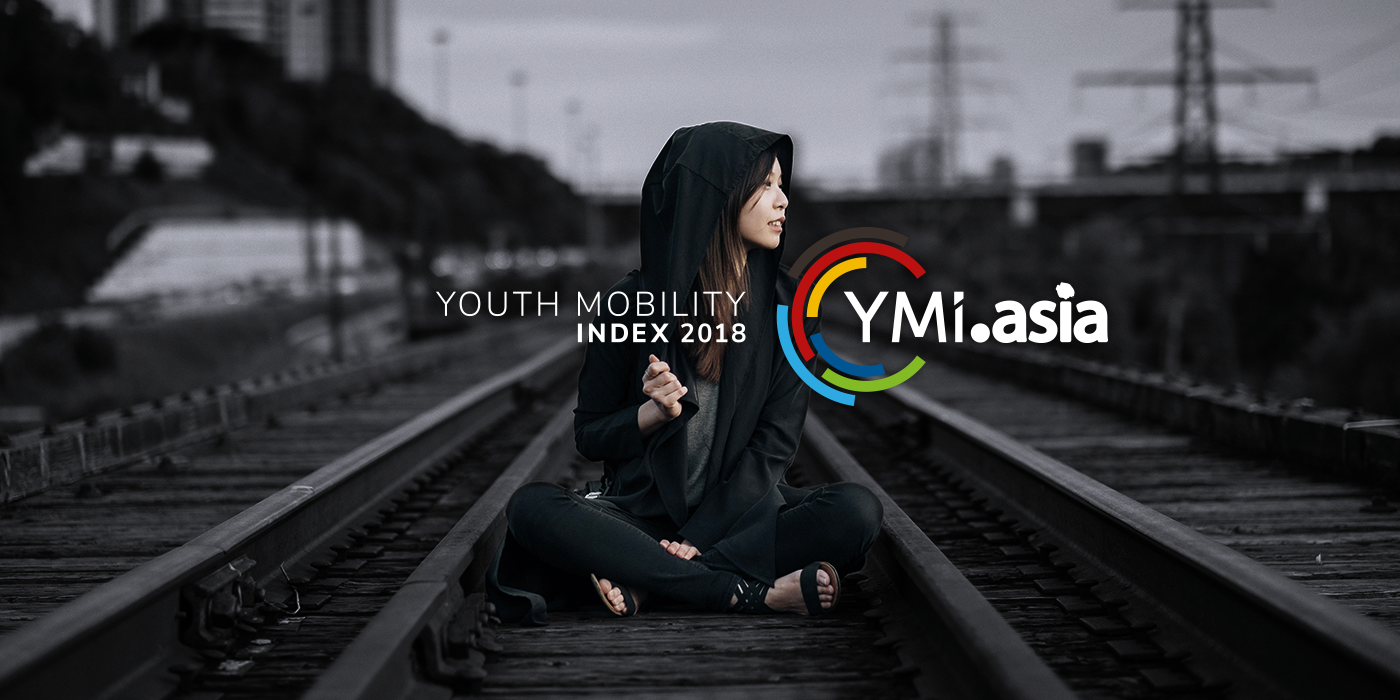 Taiwan is a nice place. This is the regular comment from almost everyone who travelled to Taiwan. However, for those young Taiwanese looking for jobs they want, they might not give the same comment. In Taiwan, though the overall employment rate remains...
read more