Culture shocks could happen when you come to a very exotic country. Though air travel has turned frequent and the modern-day communications become efficient through the internet, culture shock could happen especially when visiting Japan. Being one of the Asian localities, Japan has its own distinctive yet unique culture and living, separating itself from the rest of Asia. It is no doubt that its archipelago without attaching to any continents accounts for the uninfluenced culture. But its history and national characters are more important for the culture formation, bringing continuous shock to visitors or immigrants throughout the years.
When the well-travelled and gifted chef,  Anthony Bourdain, first visited Japan, he described it was an explosive event for him. In the episode <A cook's tour – A taste of Tokyo >, he described he was stunned by the quality of foods offered by the Japanese and their level of precision and discipline during his visit to a fine sushi restaurant and the tasting of a bulky sumo diet. He told the magazine, Maxim, that Tokyo is the city he would pick if he had to pick one to live for the rest of his life.
The highly-awarded film <Lost in translation> released on 2003 completely showcased the embarrassing moments arose from the language confusion between an American star and the Japanese. The film set several culturally shocking scenes as the movie background, including the comparatively small facilities in the hotel room, the first-time karaoke singing and the weirdness of the Japanese variety show.
A travel vlogger, Drew Binsky, said in a video that he was stunned by the Japanese' enthusiasm in arcade game, and the convenience of the Japanese innovations such as the automated car parking service, and vending machines selling popcorns and ice-cream; the advanced technology such as the high-speed bullet train, the impeccable and thoughtful design of the electronic toilet equipped with music and sound, heated seat, butt-cleaning function and surprisingly blood pressure and weight measuring functions. He described the nation is futuristic and go beyond other countries.
During one of my own working experience with a Japanese fashion model, we were late to meet her and unable to communicate. The model left after waiting for 10 minutes. And later we found out she considered it an extreme absence of politeness and a possible event that we stood her up. In Japan, the on-time train service can tell how much the Japanese value punctuality. Passengers would be apologized and given a proof certificate in case of train service delay.
These cultural differences could shock you in both good and bad ways. In case you have to sustain in the exotic environment, try your best not to reject the culture but instead, accept, adapt and appreciate it. Learning harder and more about the culture would definitely help.
To discover what moves young Asians, learn more about the Youth Mobility Index (YMi.asia) at www.ymi.asia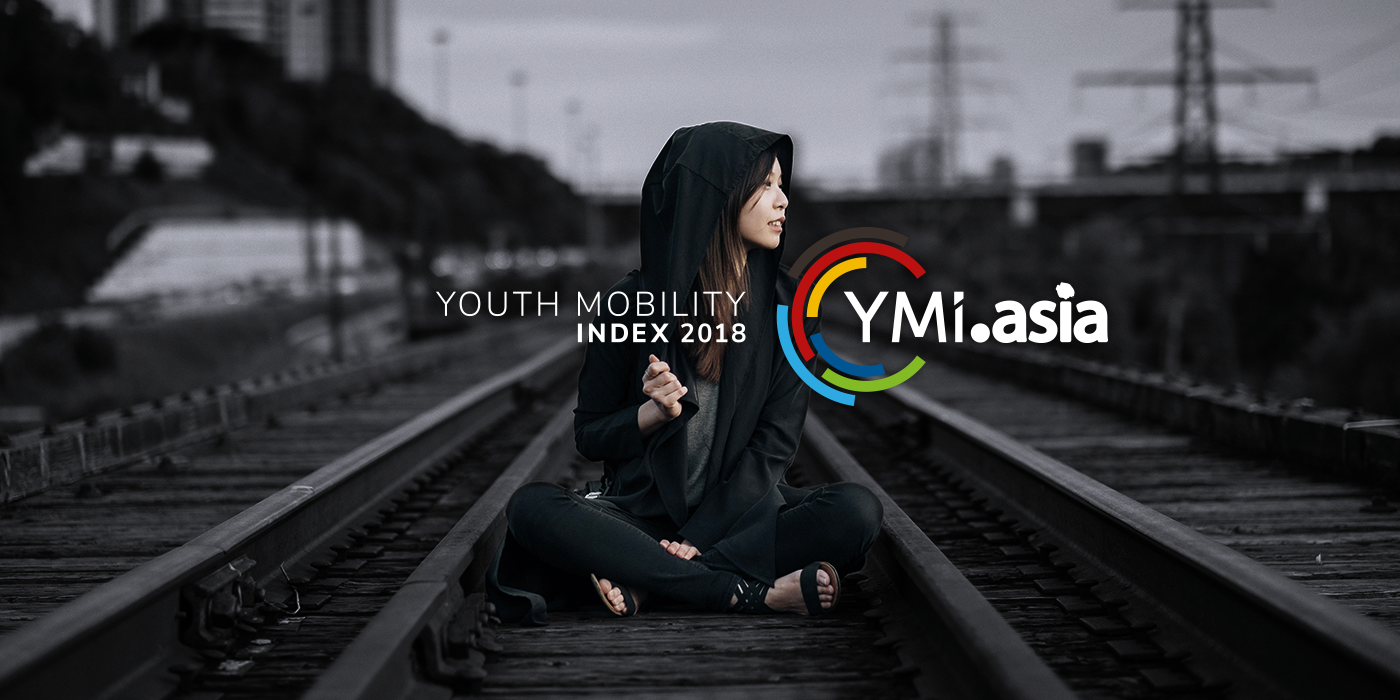 Following the end of Vietnam War in the 1970s, the local Vietnamese experienced the unprecedented large-scale outbound mobility as they fled Vietnam by taking refugee boats heading to neighbourhood localities such as Australia, Indonesia, Malaysia, Philippines, Singapore and British Hong Kong. The mobility continued in the following decades …
read more